EduCode is an initiative of the Creative Juniors. The mission of Creative Juniors is to enable our future generations to keep pace with the new era of technology. Where children can acquire the necessary up-to-date knowledge and build themselves up for a beautiful future. We are here to empower the next generation of innovators by teaching them tech-based topics. Online, self-directed courses blend cinematic storytelling with tutorial videos and microlearning in bite-sized, real-world projects. We strive to provide a truly immersive and enjoyable environment to make learning easy and fun. Just like learning a second language, we believe that it is crucial to start learning as early as possible.
The courses on the Creative Juniors platform are designed so that the subjects will not only be considered as a basic life skill for the juniors but will also prepare them for the new IT-centric or international careers that will emerge in the future world. Moreover, studies are showing that these courses will encourage their other skills like Creativity, Confidence, Problem-solving, Communication, Critical thinking, and teamwork. On the other hand, EduCode Academy is certified by the kidSAFE Seal Program. The kidSAFE Seal Program is an independent safety certification service and seal-of-approval program designed exclusively for children-friendly websites and technologies. These two combined make this platform great for Juniors.
Learning paths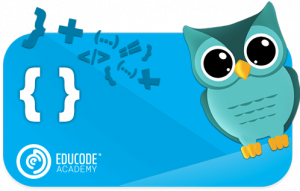 New to programming? Learn JavaScript the easy way, no prior experience required.
Know More
01990-779767, 01309-014628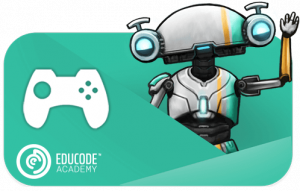 Create, play and customize your own games, while learning JavaScript.
Know More
01990-779767, 01309-014628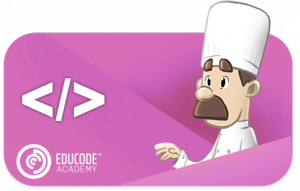 Do you have a sweet tooth? Learn HTML and CSS by helping chef Roland win an epic competition.
Know More
01990-779767, 01309-014628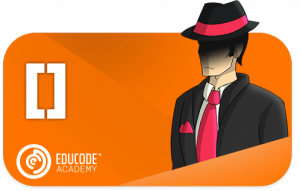 Learn Python by digging through the Agency's data under Smith's watchful eye. What will you uncover?
Know More
01990-779767, 01309-014628